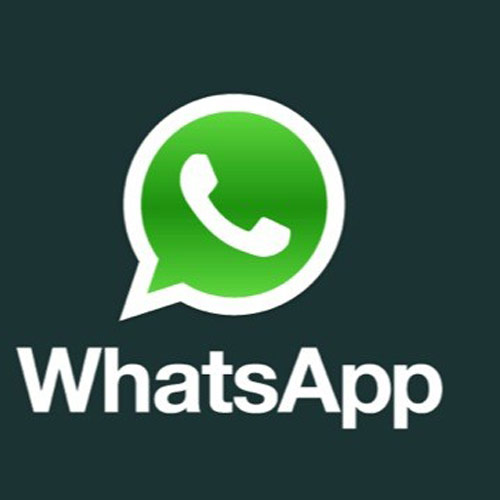 According to reports, WhatsApp is now working on devising a way to make backing up chat history an easier process for its users.
Leaked strings from WhatsApp developers group suggest that it will soon integrate with Google Drive to backup chat history and media files. Users will also be able to restore history from Google Drive. Leaked screenshot from the developer group's string shows a timestamp for last backup to the Drive and an option to delete it.
The report also says that media backup option does not include backup and restore for video files. Users will only be able back up data on Google Drive through a wi-fi or cellular network.